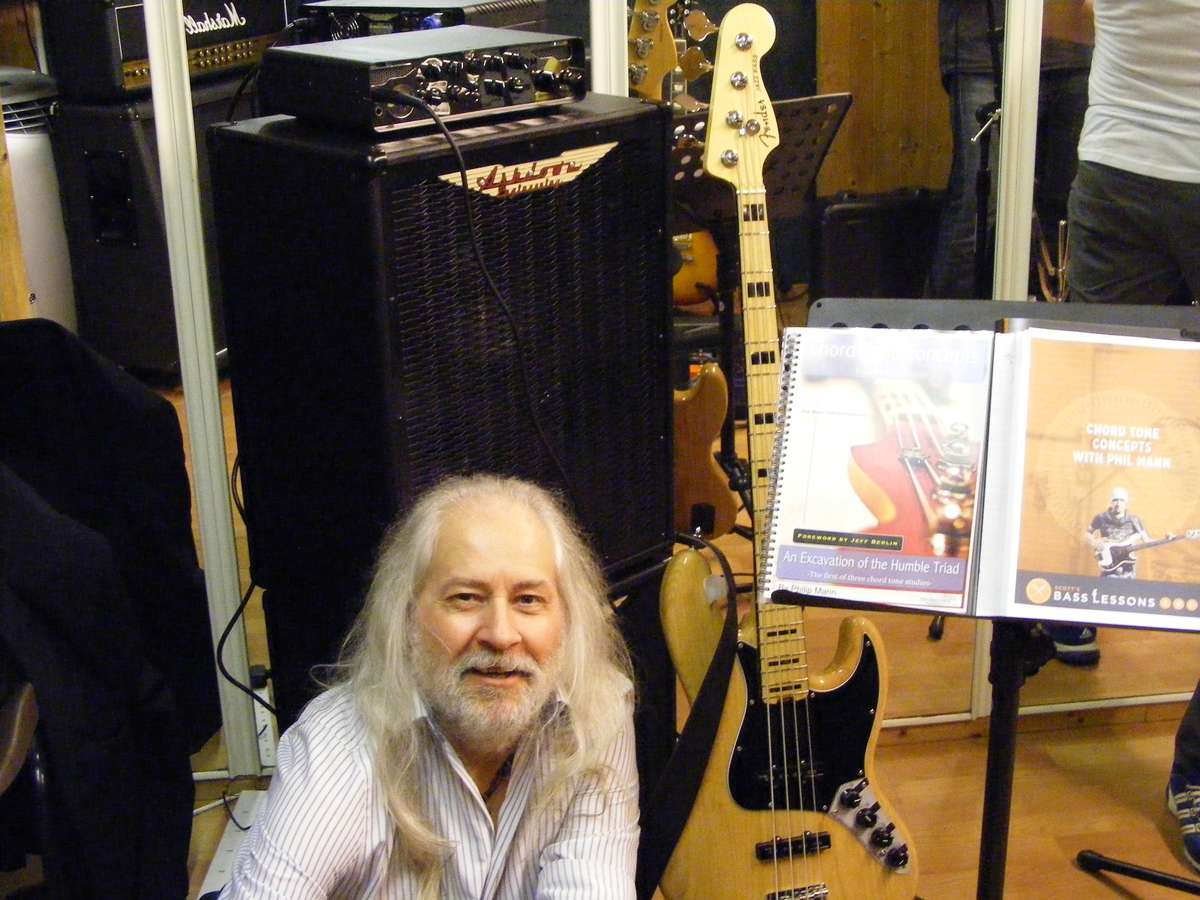 Eyes of Albion bassist, Johnny Muzz, is a true old skool musician. He has served an apprenticeship that has seen him learn his trade in the Carbaret clubs and working mens clubs up and down the country.

He puts his recent success with the band, including the new Album 'Seventh Circle", down to just one thing;



"My Ashdown Rootmaster 800 has launched my playing into a new sphere. It's an altered reality, totally amazing tone through my ABM210 and RM- 115 cabs. I've been looking and listening for this sound for the past 40 years, now I've got it and I'm keeping it".



In all honesty he'll talk for hours about Ashdown Engineering products, if you have the time ask him!


Visit: johnnymuzz.co.uk
Johnny Proudly Uses...