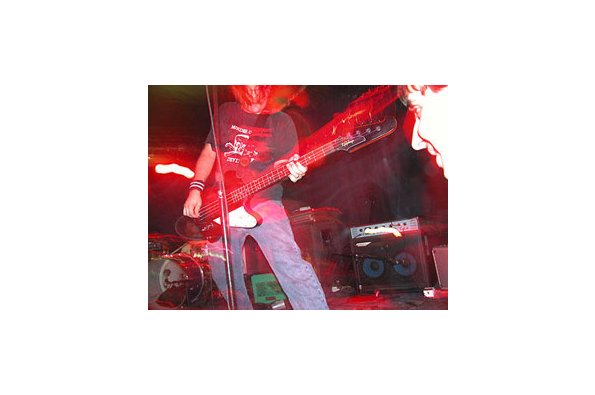 "M.O.T.O is a four-piece band with dual guitars. In that situation, with a rhythm guitarist, I have some freedom to use the bass to carry the melodic lines of the songs. The Ashdown is great in that regard, sitting well in the mix between the two guitars without getting buried.

Lynyrd's Innards is a trio, which places a lot more importance on the bass in rounding out the sound. The Ashdown works like a champ here too, giving us a really full bottom end as well as plenty of midrange. When the guitarist plays the occasional solo, the sound stays full.

No matter which band I'm playing with, I'm constantly complimented on my bass sound, and people always ask about my amp. Soundmen love the DI out on the front of the amp; one guy has even told me that Ashdowns are the only amp where he'll use the built in DI, since he's found nothing else sounds as good.

The EVO 210 has always been reliable on the road, and the fact that it's a combo makes loading in and out a much less daunting ordeal. In conclusion, I've been playing bass for 20 years now, and Ashdown is easily the best amp I've ever used."