Jan-Dirk ('JD') Poggemann - Donots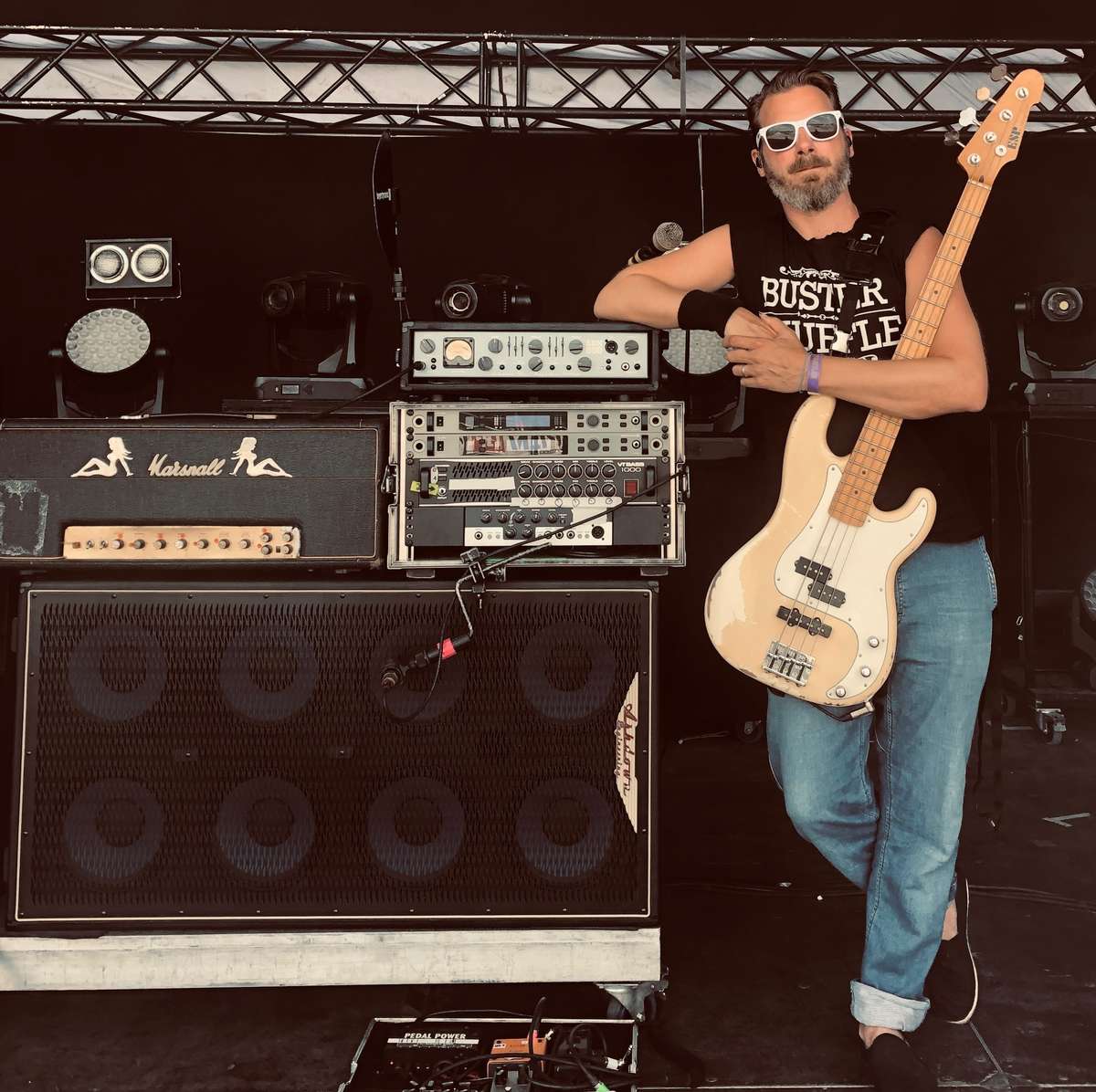 The Donots were founded in 1993 by Ingo Knollmann on lead vocals, his brother Guido Knollmann on guitar and Jan-Dirk Poggemann on bass, their current line up was completed with Eike Herwig on drums and Alex Siedenbiedel on guitar in
1996.



In 2019, the punk rock band just celebrated their 25th band anniversary in their hometown of Ibbenbüren at the very same venue where they had their stage debut on 16 April 1994. From Ibbenbüren they have travelled the world playing over 1200 shows all over Europe, the USA and Japan and continue to have great success with eleven studio album releases so far.


JD uses an ABM-600-EVO IV head paired with an ABM-810H cabinet.
https://www.donots.com