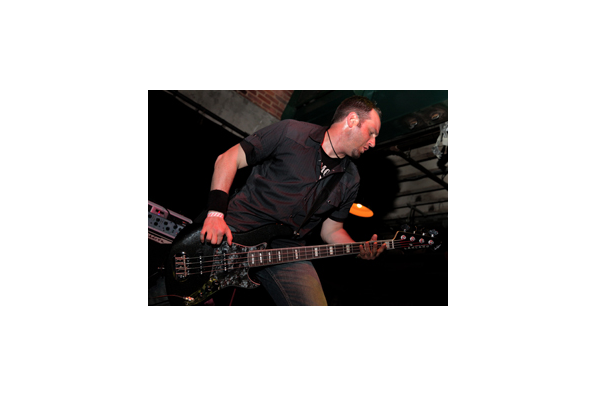 Gregg Picard is a professional bass player with extensive experience in the music industry. In addition to playing bass, Gregg is a guitarist, singer/songwriter and a producer. Gregg has played in various rock bands in the Boston, Tucson and Wash DC metro markets to include touring extensively.


In November of 2008 Gregg formed the Baltimore based rock band Stereo Trigger. Gregg was a primary writer in the band which went on to release two CD's: "Therapy Sessions" (2009) and "Against The Tide" (2011). Stereo Trigger held opening slots for Foreigner, Daughtry, Skillet, We Are The Fallen, & The Pretty Reckless.


Currently Gregg plays in a Mid-Atlantic Cover band consisting of veterans of the Maryland music scene and is working on writing for his next original music project.