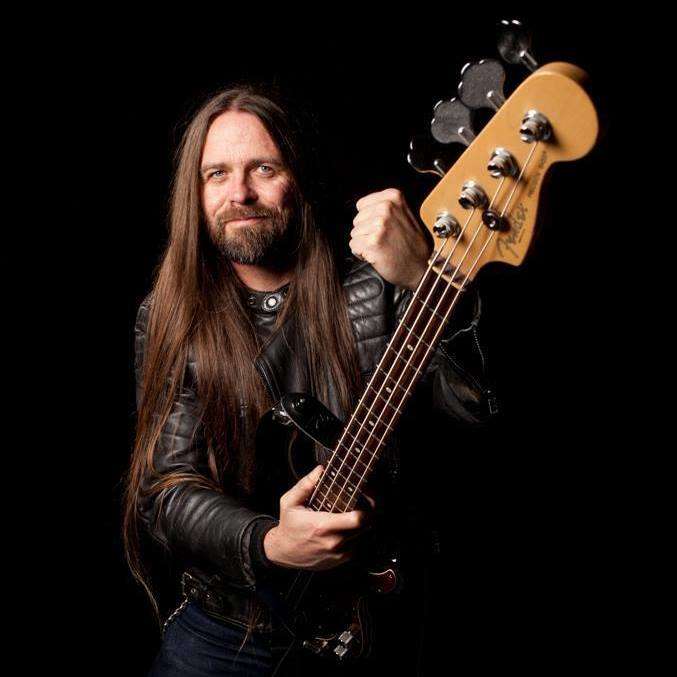 Günt Auschrat is the Bass player for the German Rock band 'The New Black'.

The band have played some huge shows including Germany's Wacken and Rock am Ring festivals. Sharing stages with the likes of AC/DC, Black Label Society and Alter Bridge.

The New Black put all their hearts as well as an incredible amount of time and energy into their fourth and latest album, "A Monster's Life".

Günt uses an Ashdown RM 800 EVO head with an ABM-410H-EVO-IV cabinet, adding the low-end to The New Black's deep and driving sound.