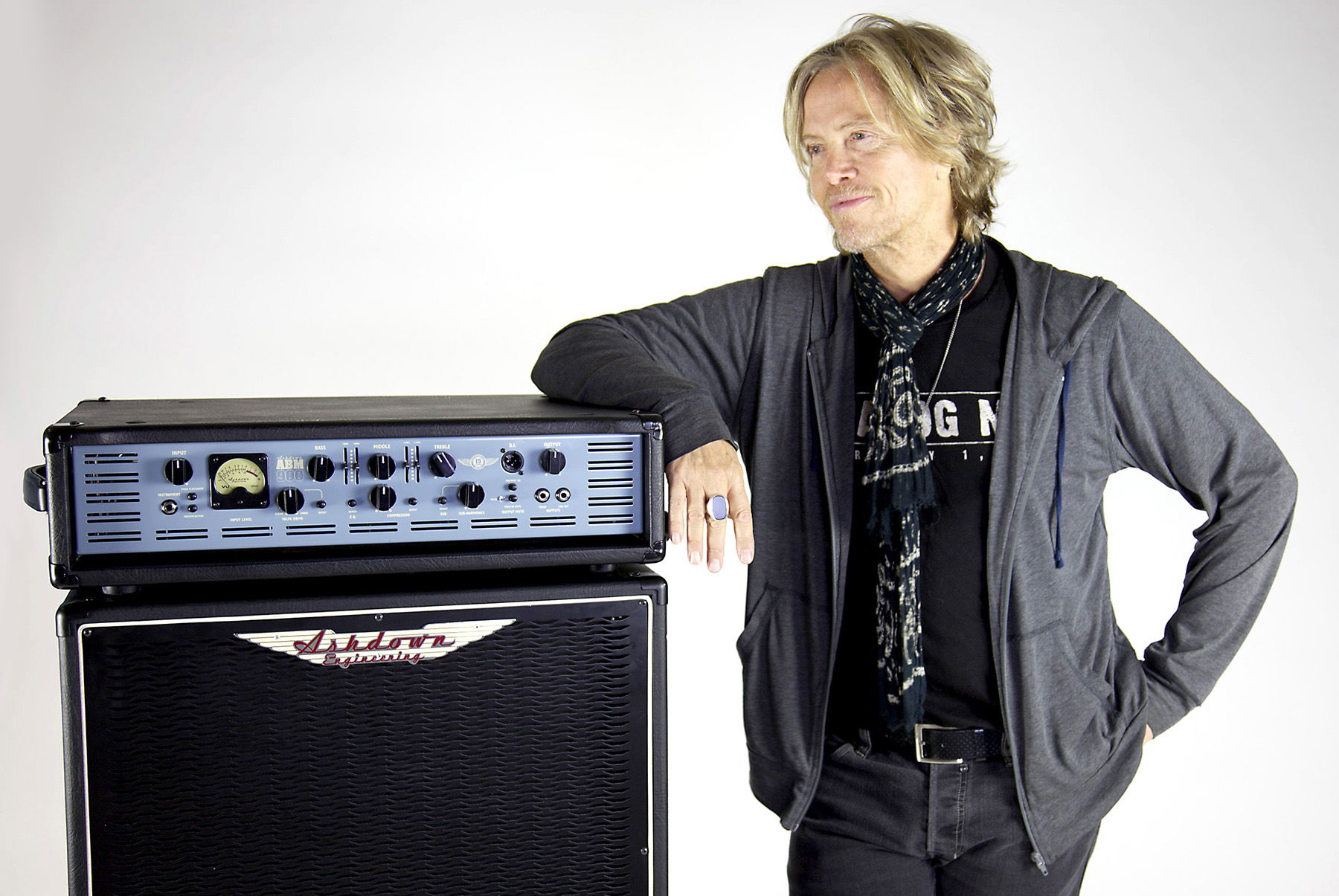 Musician Brian Ray's is best known as a key member of Paul McCartney's band since 2002 and he's played alongside some legendary musicians in the process.
Hailed as "Paul's best band since the Beatles" playing with McCartney is literally a dream come true for Brian. He has appeared on several DVD's and TV Specials including two Super Bowl appearances, the opening ceremony of the 2012 Summer Olympics in London and the Queen of England's Golden and Diamond Jubilees.
As Brian continues to tour with Paul McCartney, he manages to squeeze in other projects such as scoring the award winning 2003 independent film "The Failures." This was Brian's first venture into film, although he has scored for television in the past. It is his contributions to other artists albums, including Etta James, Shakira, The Bangles, Adam Cohen, and Paul McCartney's most recent projects that spawned his own creative endeavor: writing, producing and releasing his first solo album entitled Mondo Magneto through his own label Whooray Records. When asked "what took you so long?" he says "I guess I was just busy." Indeed he has.
Facebook
Website