WE ALSO MAKE GUITAR AMPS....
Designed in England by renowned British valve guru Dave Green...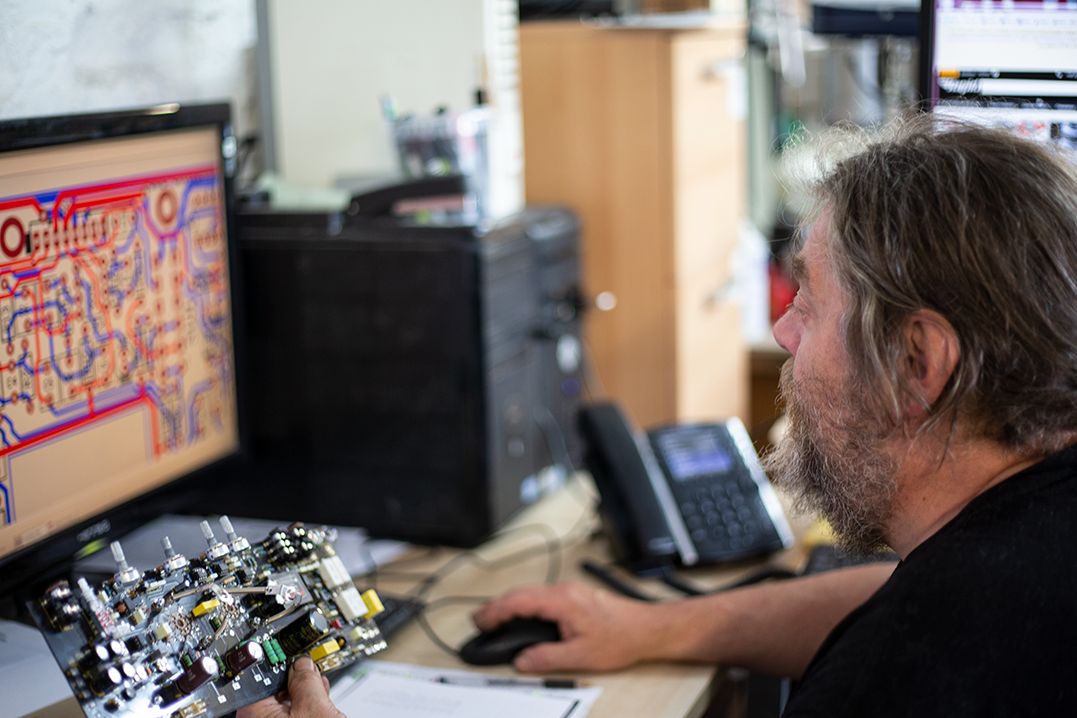 30 DAY MONEY BACK
Buy now and if you're not 100% happy with your purchase we will give you your money back*.
Buy direct and support UK manufacturing. Our Guitar amps are only available direct world wide. This applies to our own store front or our official
Reverb
store.
Hand made to order in the UK your NEW guitar amp can be with you in 14 days of order. Please note this does not include the NEWT which is hand made in our factory in China and is available to order with next day delivery to most parts of the UK.
Fitted with UK made Celestion CreamBack speakers or in the case of the 10's Italian made Jensen Black Birds are fitted.
The attention to detail in these products will blow you away.
Don't take our word for it try one for yourself...
Flexible payment options will be available soon.
*This applies to the cost of the product shipping fees are non refundable.