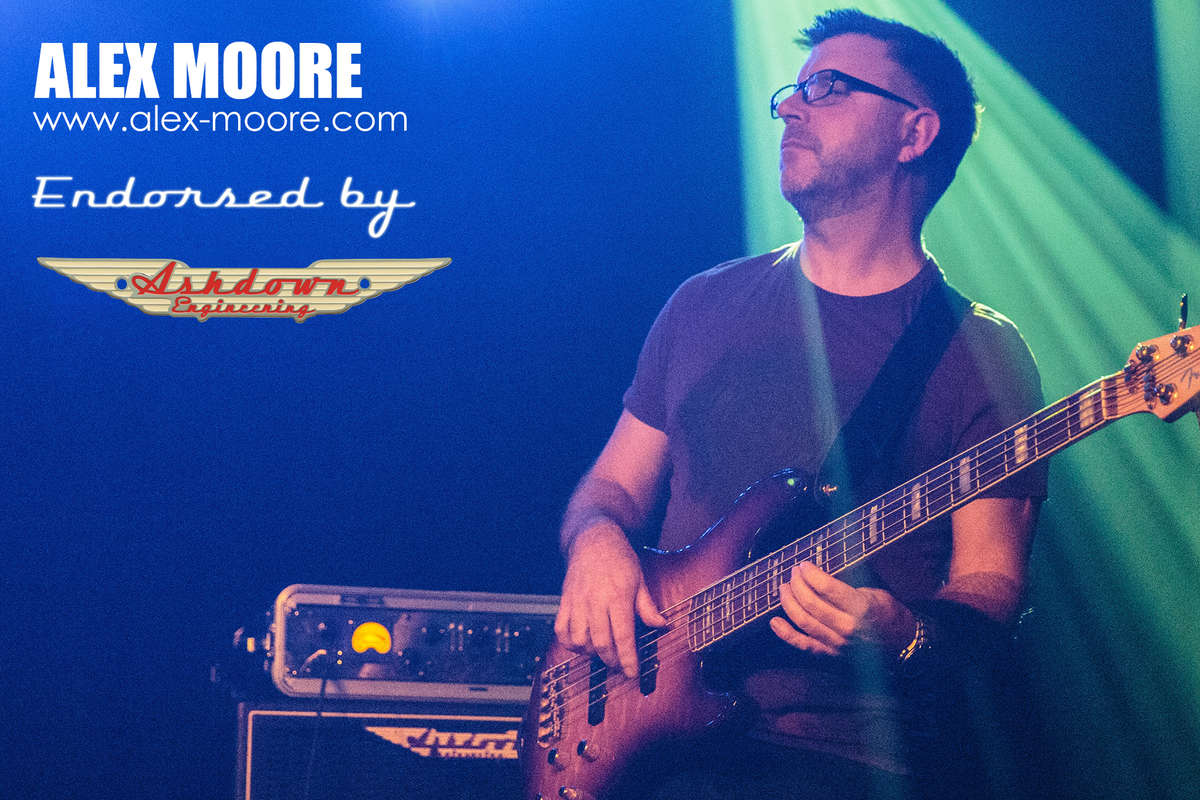 Over the last decade Alex has built up his reputation as a session musician working with many different artists and producers both live and in the studio.
Most recently he has been seen supplying the low end for UK hip-hop superstar Roots Manuva on his UK tour, he can also be found as part of the band for "Mr Bloom" from CBeebies, recording and performing regularly with the Stardust Big Band and is part of the in house rhythm section at Pana Studios. He also spends time in pit bands for musicals across the country.
Alex has proudly been using Ashdown amps since the late '90s and can currently be seen with either his ABM rig or his Rootmaster combo.
Alex proudly uses...
Ashdown ABM 500 RC EVO II Head
Ashdown ABM 210T Compact Cabinet
Ashdown ABM 115 Compact Cabinet
Ashdown Rootmaster RM-C112T-500-EVO Combo