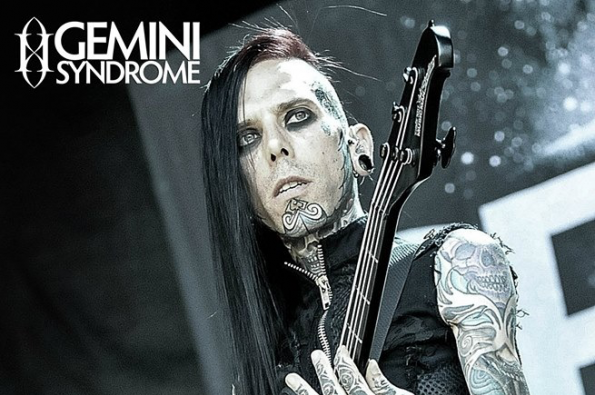 Gemini Syndrome is an American alternative metal band formed in 2010 in Los Angeles, California. The band currently consists of vocalist Aaron Nordstrom, drummer Brian Steele Medina and bassist Alessandro "(AP)" Paveri. Their debut album, titled
Lux
, was released in September 2013. Reviewers drew comparisons to bands like Mudvayne, Five Finger Death Punch, and Tool. Four singles spawned from
Lux:
"Pleasure and Pain," "Left of Me," "Basement," and "Stardust," which peaked at no. 19 on the Mainstream Rock Tracks chart.
The band released their new single, "Eternity", on August 14, 2015. It premiered on Sirius XM Octane and was available for download on iTunes as well. Their second album,
Memento Mori
, which promises a heavier and more melodic side of the band, was originally to have been released on March 1, 2016, but was later released on August 16, 2016.