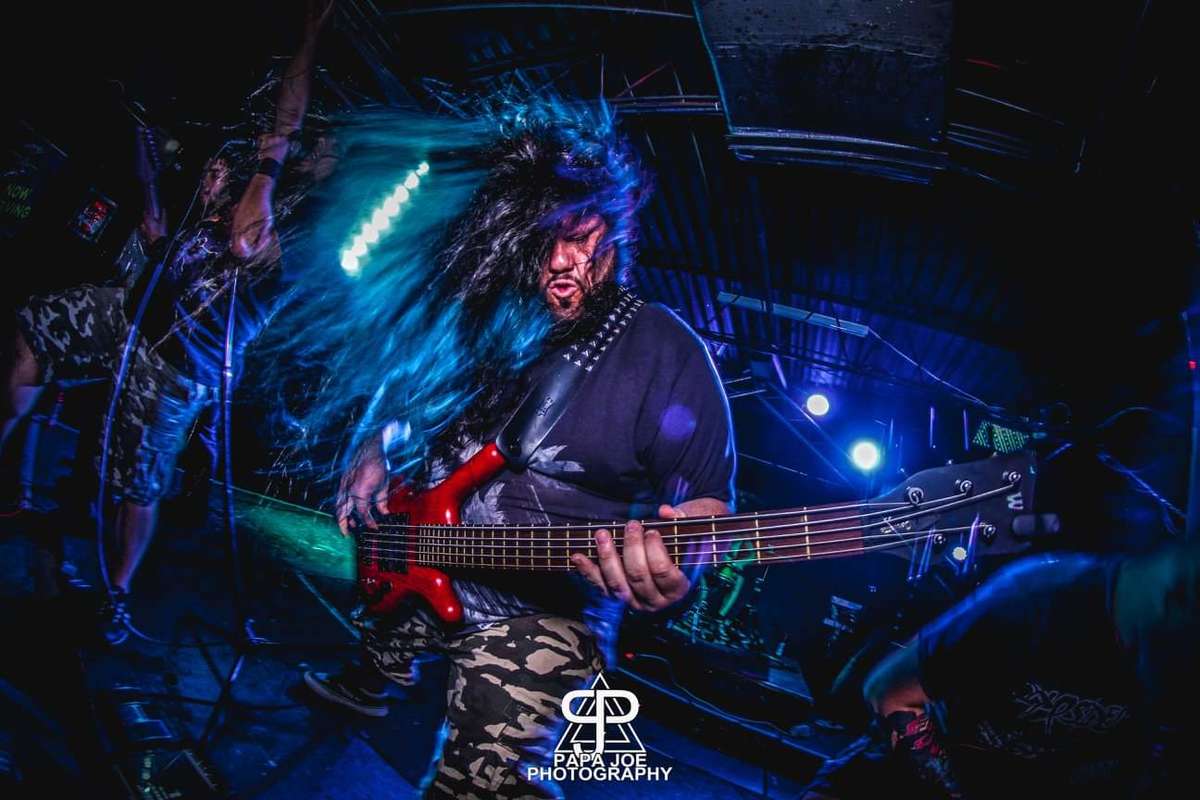 Adrian Serrano is a professional bassist with a strong Metal background.


Adrian has been playing for 17 years, with seven international tours under his belt, playing with bands as a session player and a former member too – sharing stages with bands like Motörhead, Fear Factory, Manu Chao, The Pretenders, Backstreet Boys and more.


"I've been using Ashdown amps for many
years, my current rig is the Head of Doom head with an ABM 810 cabinet. I'm a
former member of the Metal band Negacy who've I toured more than 20
countries in 4 continents, " we are signed by Massacre
Records."
Negacy Facebook Page
Adrian Proudly Uses...