Wojtek Pilichowski and the PiBass-240 Live from Frankfurt 2013
Please take the time to head over to our YouTube channel and check out the epic Wojtek in action.
Recorded at this years Messe Frankfurt live from the show floor, recorded on the fly using the on board Di and an Audio Technica AT4040. We hope you like it. Wojtek takes the PiBass-240 through its paces with his incredible technique and power the amp sounded incredible as you can here for yourselves.

The PiBass-240 is still a work in progress, its good give new products a good going over before we finalise any thing. The amp you see in the video weighs only 1.8 Kg's and puts all its wonderful 240 watts into a single 8 ohm load. Making it the perfect gig bag accessory for all those small gigs a sessions around town. Watch this space for more info.
While your there please subscribe to our channel.
Videos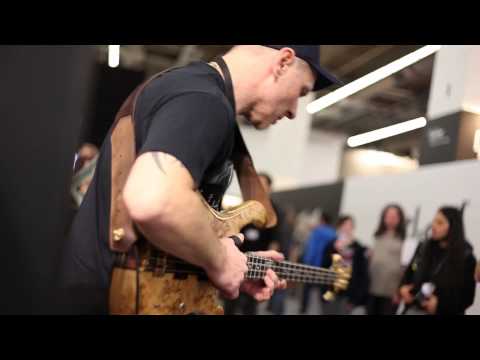 Leave a comment