Welcome to the family Doug Wimbish
We are proud to announce...
That Doug Wimbish is now a member of the Ashdown family of bass players. Doug will be using the all new Ashdown B-Social and has taken the time to do a series of six videos taking you through the B-Social and all its facilities. 
"I've known Mark far longer than I'd care to admit, having
worked together in the past. We've stayed in touch and
remained good friends over the years. The thing that moved
me towards Ashdown is the B-Social.

No one is doing anything like it. For me, the B-Social is perfect,
versatility in one product like no other. From listening to music
at home to use with teaching, for gaming, recording and
playing small gigs where my big rig is too big - Ashdown's
B-Social is a total game changer." - Doug Wimbish

The first of the six videos is now live on our YouTube channel, make sure you subscribe so you don't miss the next instalment. 
Happy Christmas everyone and we hope you have a wonderful New Year.
Videos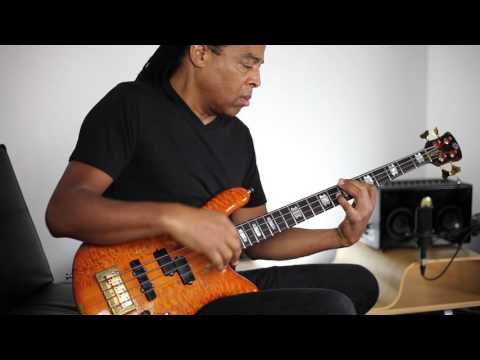 Leave a comment