Premier Guitar Rig Run Down
Nick Harmer - Death Cab for Cutie
Ashdown artist Nick Harmer was joined by the guys at Premier Guitar the other week in Nashville to take them through his bass rig. 
Nick has been using Ashdown for around 8 years, he uses an ABM-500 for all his live sound. 
We just want to say thanks for the kind words, we haven't been in touch with Nick for a few years so was nice to here all is good. 
If you want to catch Death cab on Tour check out their tour dates HERE
Please head over to Premier Guitar for more rig downs and product reviews.
Videos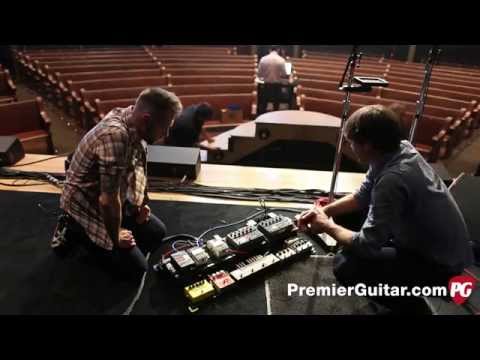 Leave a comment