Pascal Mulot and the ABM-1000 Live from Frankfurt 2013
Head over to the YouTube channel and check out The NEW ABM-1000 and NEO-210 cab demoed live at Frankfurt with Pascal Mulot.
We decided to make the most of this year's Frankfurt Music Messe and the wonderful artists we have with us for the show. After 20 + years of working together it was great to get Pascal on film his dynamic playing really shows you what an ABM can do. It really is a very versatile little amp.
Recorded using the on board Di and an Audio Technica AT-4040 live from the show floor.
Please take the time to subscribe to our channel all the latest product demos and more from us.
Videos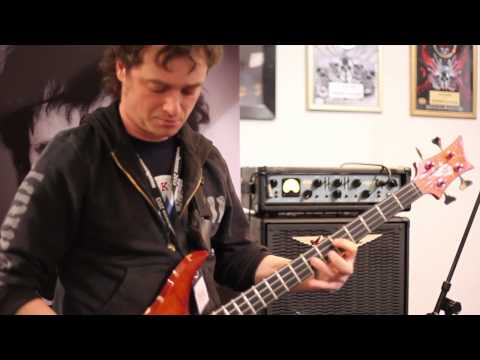 Leave a comment