Check out the video demo...
Here is a little video we have put together for you about our wonderful CTM-100 head. James Crutchley takes the amp through its paces with the demonstration introduced by our founder Mark Gooday. 
We have a plan to do more videos with Mark talking about his amps and much more, please if you have any questions of subjects you want covering please let us know just drop a line into info@ashdownmusic.co.uk and we will see what we can do. 
We hope you like what you see and and hear.
Thanks from all of us at Ashdown.
Videos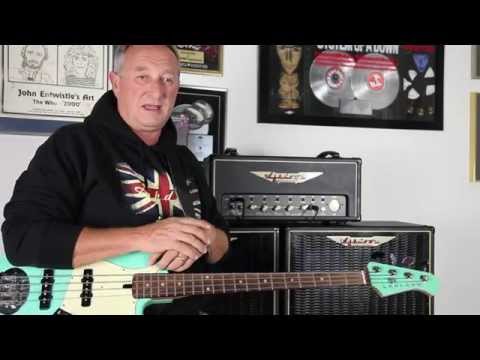 Leave a comment