Cat Popper - Ashdown Artist Interview
Cat Popper - Puss n Boots
Cat Popper shares why she feels her Ashdown amps are roadworthy and versatile enough to provide her with the true bass tone she desires, no matter if it's a loud rock show or intimate acoustic performance.
We are very happy to have Cat as part of our ever growing family of bass players. 
Check out more info on Puss n Boots via the web site.
Videos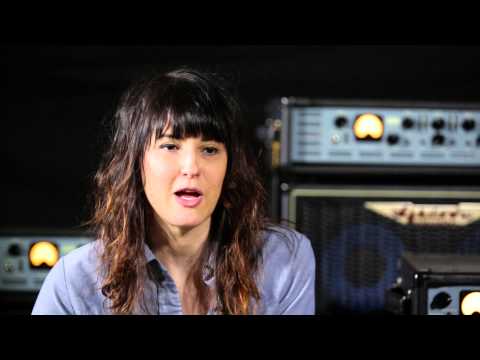 Leave a comment