Biffy Clyro & System of a Down @ Reading 2013
Reading Festival have now revealed that the next Main Stage headliner for 2013 will be Ashdown powered Biffy Clyro, in what will be a UK festival exclusive performance!
Expect to hear hits from the band's extensive catalogue as well as tracks from their current Number One double album 'Opposites'.  2013 is set to be an incredible year for Biffy Clyro.
Also announced is one of the most successful alt-rock bands of all time, System Of A Down make a welcome return to Reading. The band have only played a handful of gigs since they reformed in 2010, but they are back in the UK to play the Main Stage at the 2013 Festival, which is sure to be a highlight of the weekend.
Shavo has said that he 'can't wait to play Reading & Leeds again' Powered by his extensive Ashdown rig. Needless to say we will be on hand at this years festival. Stay up to date with all the info on the festival here: readingfestival.com/news
Videos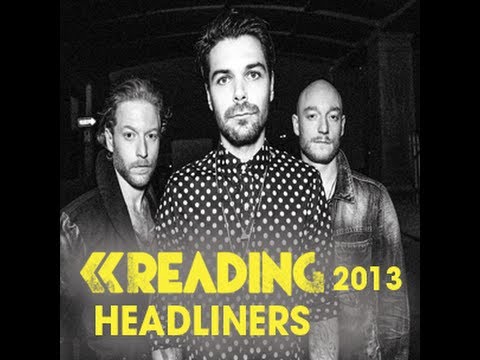 Leave a comment