Ashdown Launch the PiBass 240
After months of testing we are now ready to release the wonderful PiBass 240 Bass amp...
Together with Wojtek Pilichowski we have designed an amp that we think is the answer to the affordable light weight amp market.
The Amp needed to small and not cost the earth so it could be accessible to a large number of Wojtek's students in his home country of Poland. The addition of a ground lift to the Di was to eliminate the fear of bad power that can cause all kinds of problems when playing live.
Please take the time to look over the product demo below, filmed and recorded in house. NO EFFECTS were used in the making of this demo video. Everything you hear on the demo was recorded with the PiBass 240 through a Mi-112 cab.
Videos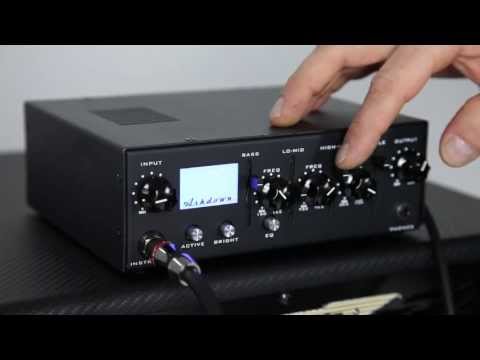 Leave a comment