Ashdown had a great time at the bass show the other week.
It was fantastic to see so many of you at this years bass show at London's Olympia. We had some great artists hanging on the booth from the wonderful Guy Pratt to the incredible Wojtek Pilichowski and also the formidable Jah Wobble.

The individual clinics went down a storm with Jah, Wojtek and Guy all doing there bit to educate the bass playing youth of today on how bass players really are the coolest people in any band.
Check out www.facebook.com/ashdownbassamps
Videos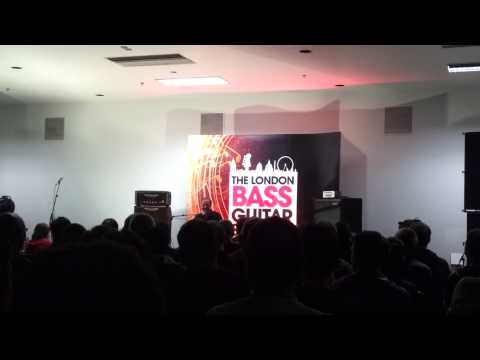 Leave a comment