​​Connect and unleash the full potential of your personal audio device.
The Meters OV-1-B-Connect Pro headphones feature wireless aptX HD Bluetooth technology and an upgraded 50mm driver - providing superb professional audio performance.
They utilise the newest Bluetooth technology which delivers a superior wireless transmission. It can transmit up to 24-bit and High-Definition (HD) audio – 'better than CD' – direct to your headphones, wirelessly.
Not only that, but they offer hours of endless playback with 16 hours available on a single charge - more than enough for the most dedicated music fan. 
LEARN MORE AT:
METERS MUSIC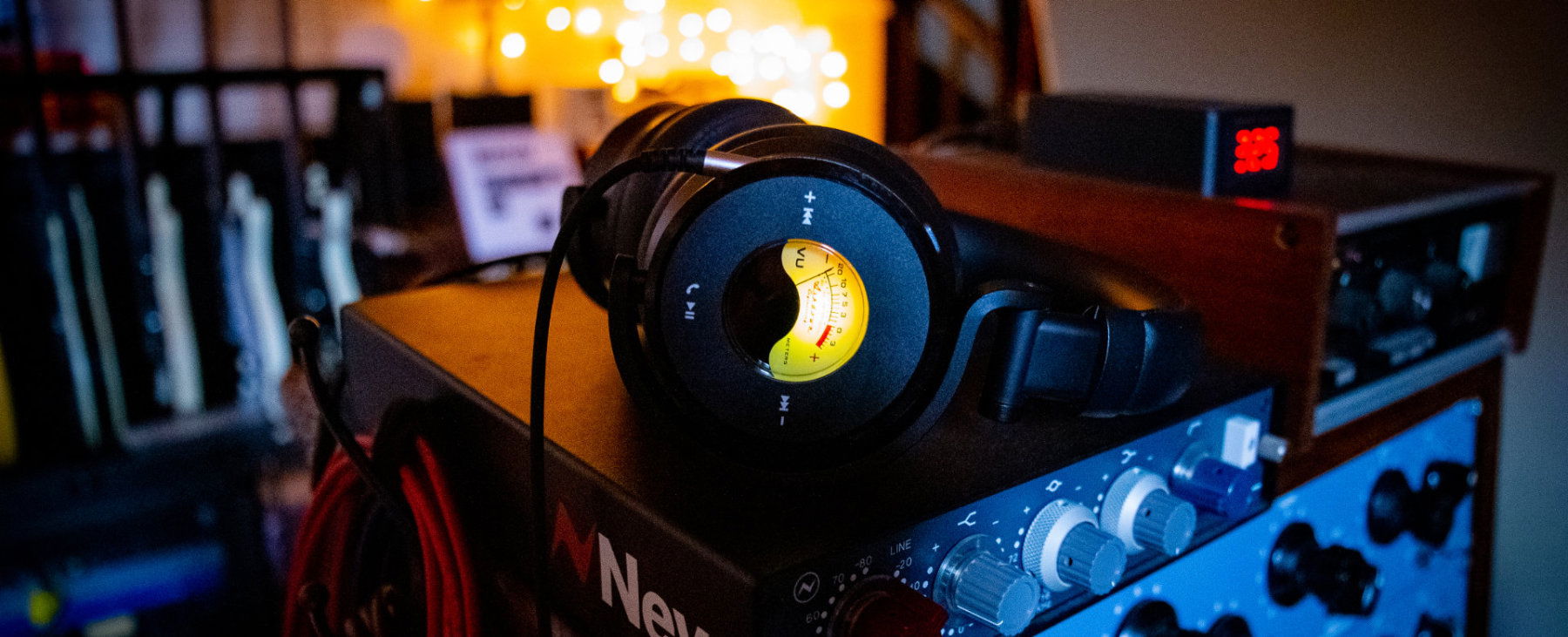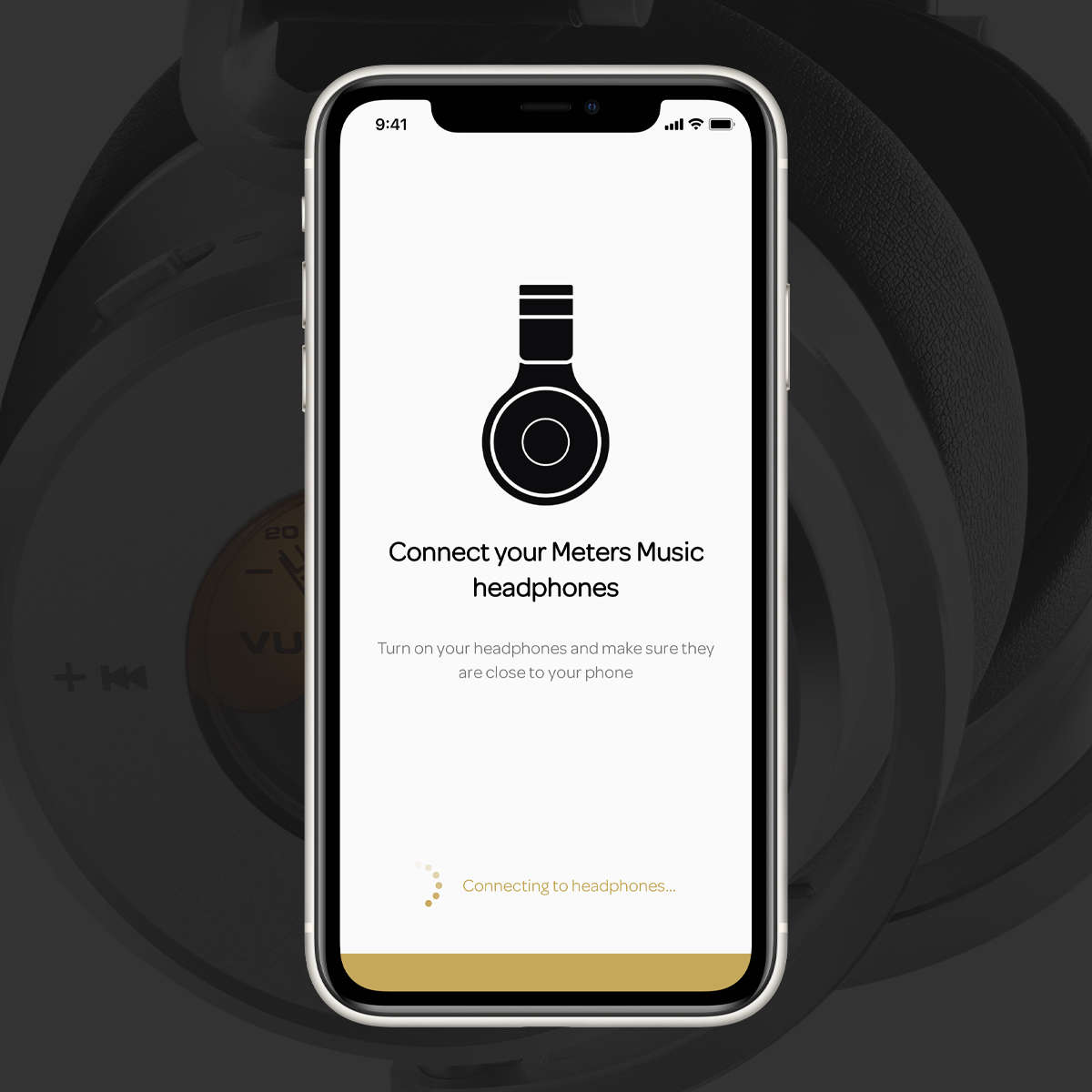 METERS CONNECT
CONNECT, STYLE, TUNE
Available for iOS and Android Meters Connect enables you complete control over your Meters OV-1-B-CONNECT headphones.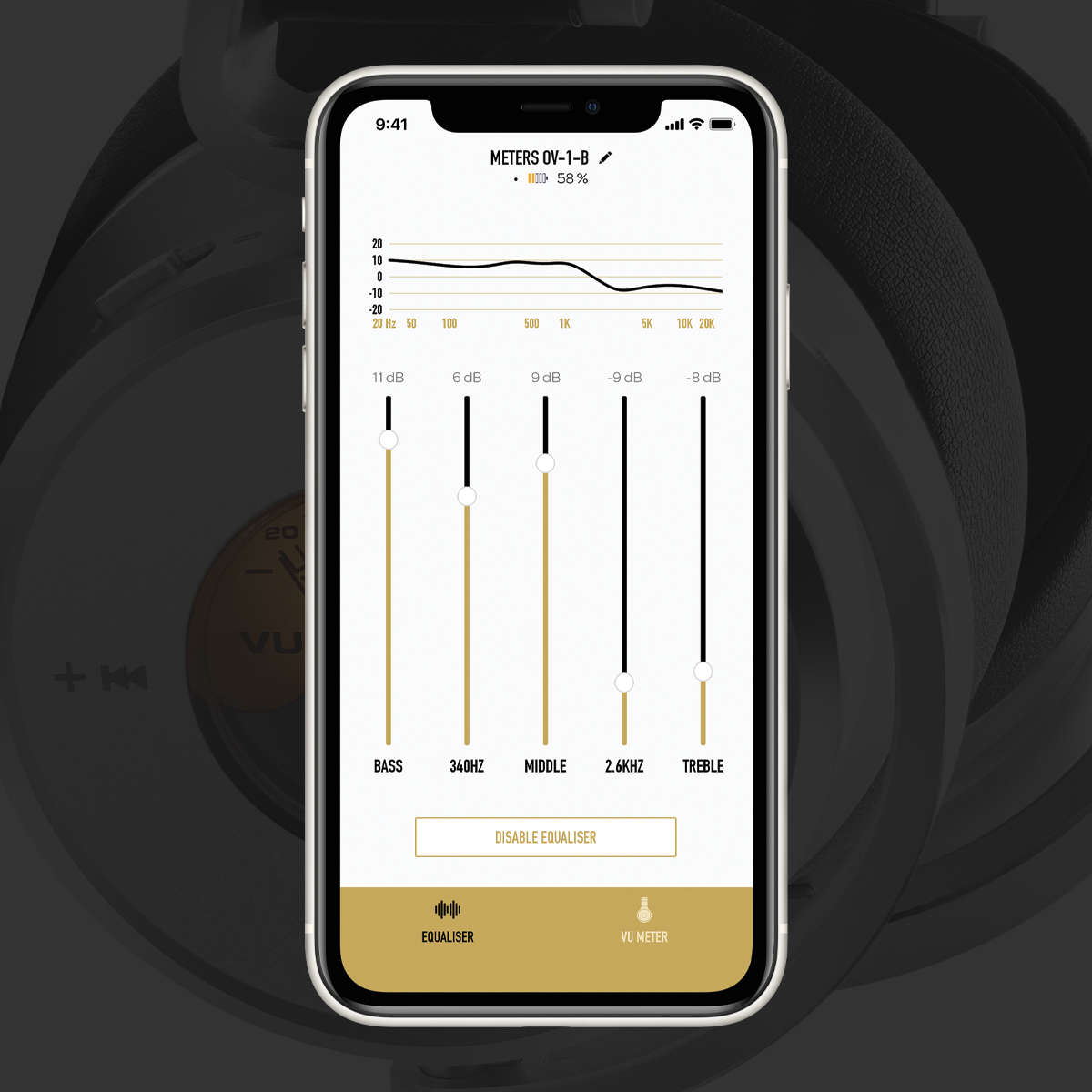 The app also comes with the option to tune your headphones with a 5 band parametric EQ with simple and easy to use controls. Specific frequencies have been chosen to give you the best possible range of tones.
Bass, 340Hz, Middle, 2.6Khz & Treble. To allow for the additional headroom we have used a class ab amp to achieve optimal signal with minimal distortion.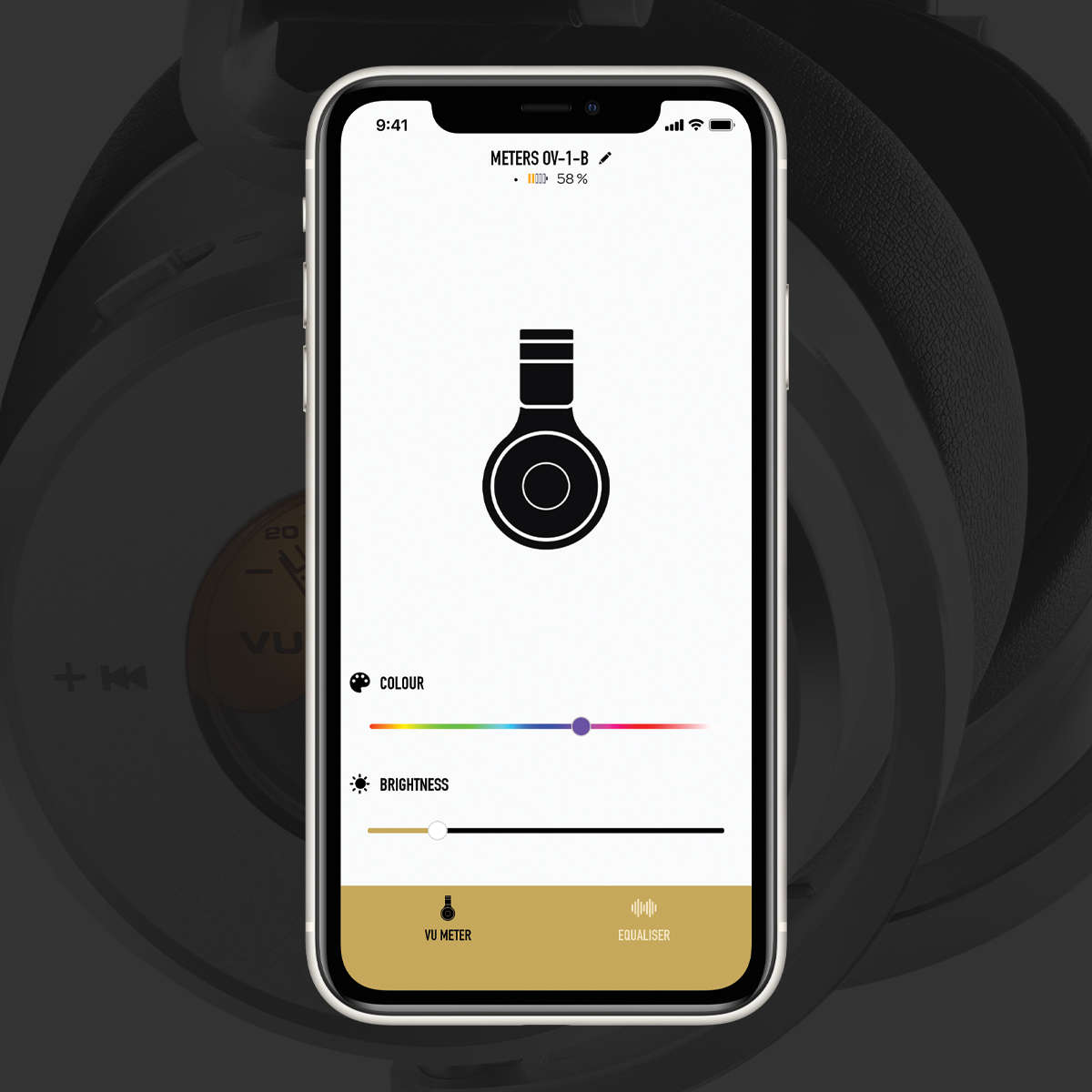 Using an RGB LED you can now control the colour of your Meters as well as control the brightness of the dial when in dark spaces such as long haul night flights.
5 Year Warranty
We're so confident in our amplifiers, we offer a 5 year warranty on all new products.
Built for the road
Perfect for gigging musicians, our products are built to last.