Taking inspiration from the PA cabinets of yesteryear the CL-310-DH is a very unique and special cabinet for bass guitar. Perfect for use on stages where space is at a premium this 8 Ohm cabinet benefits from a tiny on stage footprint producing deep yet articulate bass tones with great dispersion and clarity.
Internally the cabinet is split into 2 parts. The first being a sealed chamber that contains the first 10" speaker which produces punchy and focused bass tones with increased transient response. The second chamber is rear ported and contains the remaining two 10" speakers. The porting allows extended bass response resulting in more low end rumble and overall deeper bass.
The two chambers and three 10" speakers combined with the dual high frequency horns(3 way adjustable) mean this cabinet can handle 450 watts of bass power and produces huge yet highly articulate bass tones that belie it's relatively small size.
Transportation is a breeze with inbuilt heavy duty rear wheels and a chunky metal grab handle plus a useful side grab handle.
Hard wearing bronco tolex covering and metal corners mean this cabinet will continue to look great for years to come. The classic red grill cloth with white piping completes the vintage look as well as protecting those all important speakers.
Weight: 25.6kg


Power: 450 watts


Impedance: 8 Ohms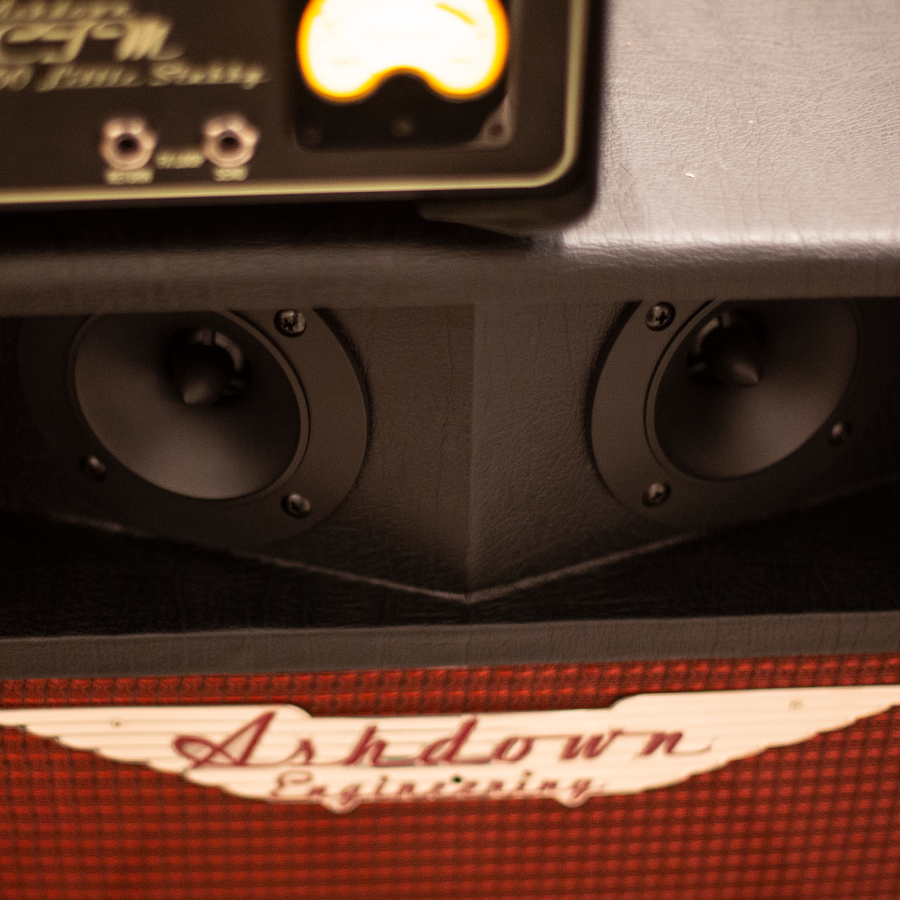 A pair of HF horns allow complete control over the high end tonality of the cabinet with 3 way control (low, high and off)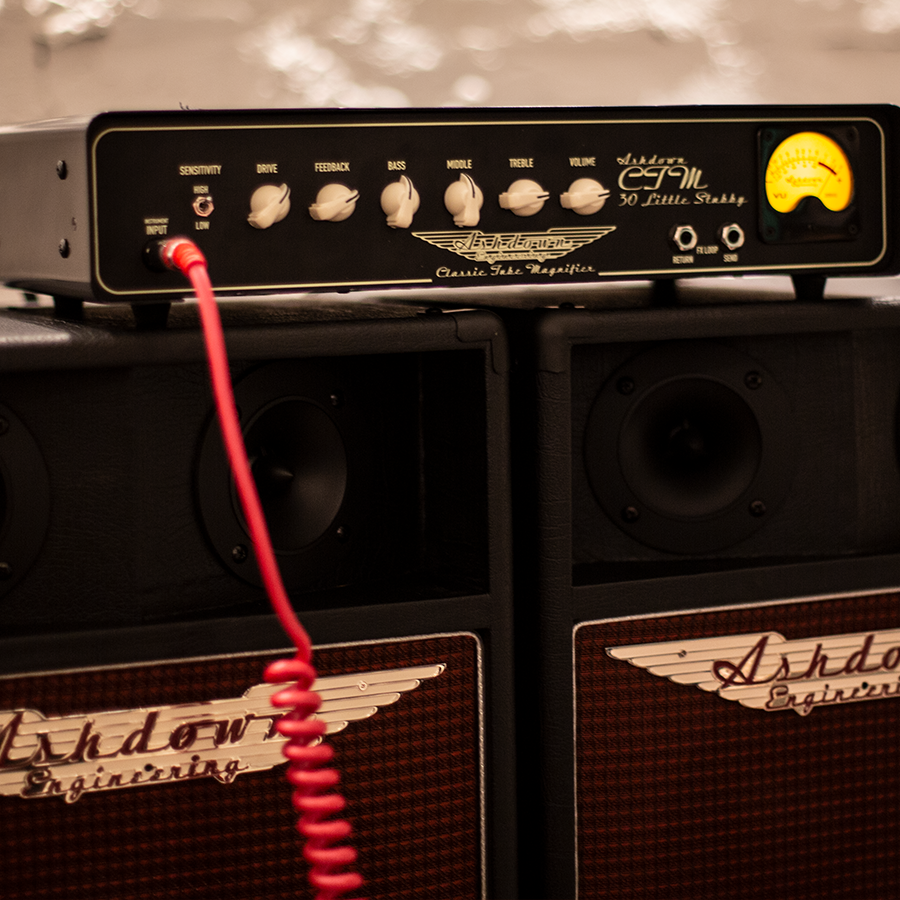 The CL-310-DH's unique design comprising of two chambers with one being ported and one sealed allows huge yet articulate and focused bass tones with great dispersion.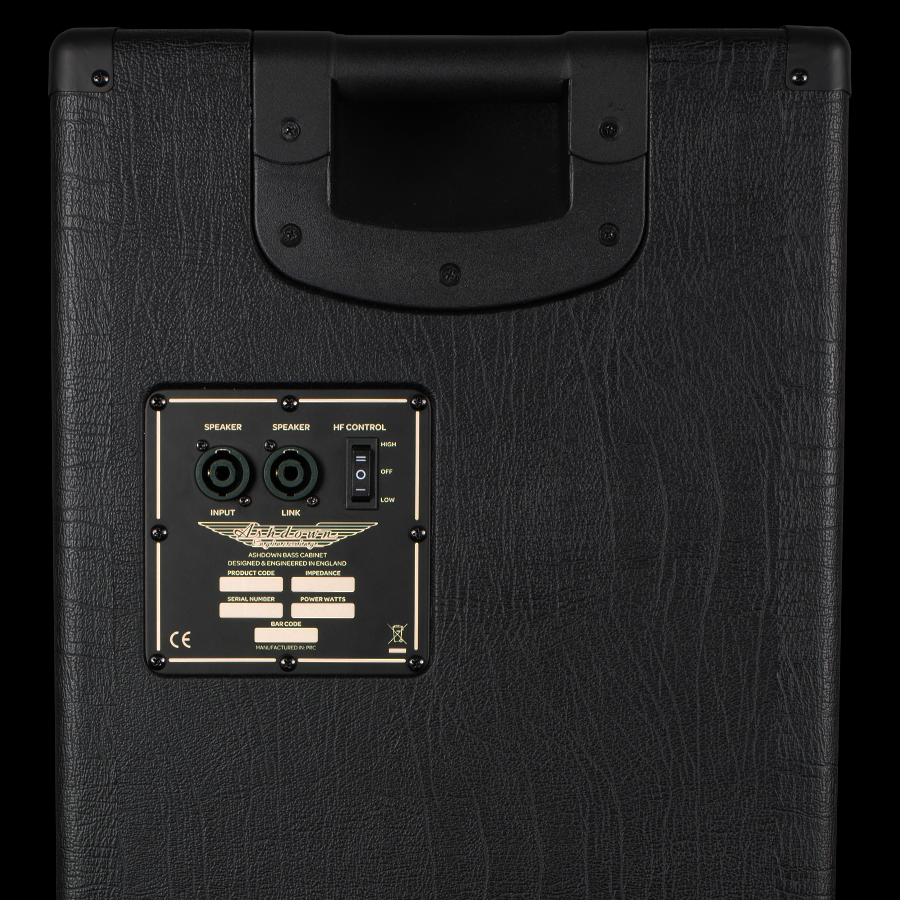 Top and side handles plus integrated wheels make the CL-310-DH hugely portable.


5 Year Warranty
We're so confident in our amplifiers, we offer a 5 year warranty on all new products.
Built for the road
Perfect for gigging musicians, our products are built to last.